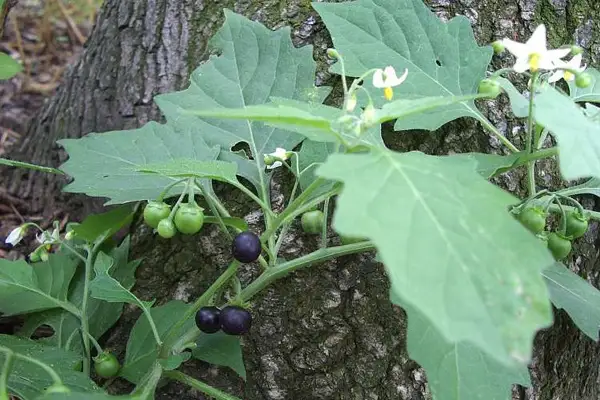 Solanum Nigrum Extracts
Solanum nigrum Extracts is also identified as Liver Tonic which means it keeps liver healthy and is very useful for animals sick due to jaundice and also hepatitis. It moreover helps in recovering and regular working of liver. It is also called as MAKOI and is used in the ratio 10:1.
It also props up drainage of mucus in sick animals by diluting the mucus and helps the discharge of phlegm and lubrication of the aggravated respiratory tract.
Our Herbal extract products are high in quality and very effective due to its high level of purity.