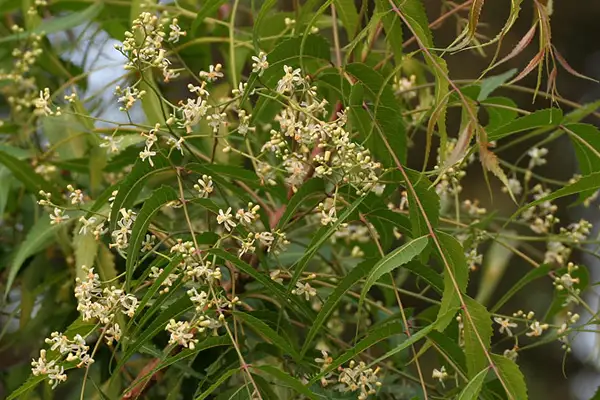 Azadirachta Indica Leaf Extracts
Azadirachta Indica Leaf Extracts is nothing but neem leaf extract. This is non-toxic and is free of any hazards related to chemical pesticides. Hence it can be safe as well as powerful for destroying insects along with their larvae.
Neem has potent elements like azadirachtin and salannin. It not just repels the insects but disrupts them such that they are alive yet they can neither feed nor breed.
Our products are extracted utilizing the latest methodology, hence have their properties maintained, hence offer excellent performance and are safe too. We are thus trusted by our customers and have grown as the largest Herbal extracts manufacturer in India.